Relaxing Online Games to Play When Stressed
We all know that some jobs can be extremely tiring;and yes I am talking about those office jobs that require you to sit down in a tight corner all day like you are trapped in a maze. Sometimes you really feel the need to take a good break and clear your mind. There is one thing that can help you do just that and this is the existence of the PC. Why do I say that?Simply because this machine can help you relax a little bit and alleviate your stress,or at least some of it. One way to do that is by playing fun and relaxing online flash games like Bejeweled, Candy Crush, Happy Wheels and many more.
There are many flash games which are very addictive and fun,yet sometimes irritating,but that's not a problem is it?One of these is Super Mario 63,a "remake" of the classic Super Mario 64.It is,of course,a game which couldn't be left out of such a list,as it is very addictive and relaxing at the same time,plus it is a super mario game!I mean who didn't or doesn't like super mario games?! Another good game would be Bejeweled. Now I know that you may not like it by the "looks" of it,or you may not like puzzle games,but trust me on this one,it really is worth the try.Plus the fact that it is a puzzle means that you can play it in a heartbeat and you won't have to pay attention to any storyline or so.
If you feel strategic games suit you most then you should definitively try out Tower Defense.This game is about doing what the title says-defend your towers. The more enemies you kill,the more waves of them are on their way,and the more your addiction is growing.Just make sure you stop defending your towers at some point and start defending your career,because this game can make the time fly;(and your boss angry).
One more wave-defense game which should be on this article is The Last Stand.It is a zombie survival game based on rounds,which means that-just like in Tower Defense-the more rounds you survive the more the zombies.So why did it have to be on the list if it's like Tower Defense?Because…ZOMBIES!! What more do I have to say.Everyone,or at least a lot of people,like killing zombies,so if you are one of them and you have to satisfy that need you should play this game.
Last but not least,one of the most fun,addictive and relaxing flash games out there is Happy Wheels. Its "different" sense of humor and its amazing physics will give you a ride you will not forget,and I'm sure your boss won't either.However be sure you have a strong stomach cause Happy Wheels is all about blood,as much as it sounds like the opposite.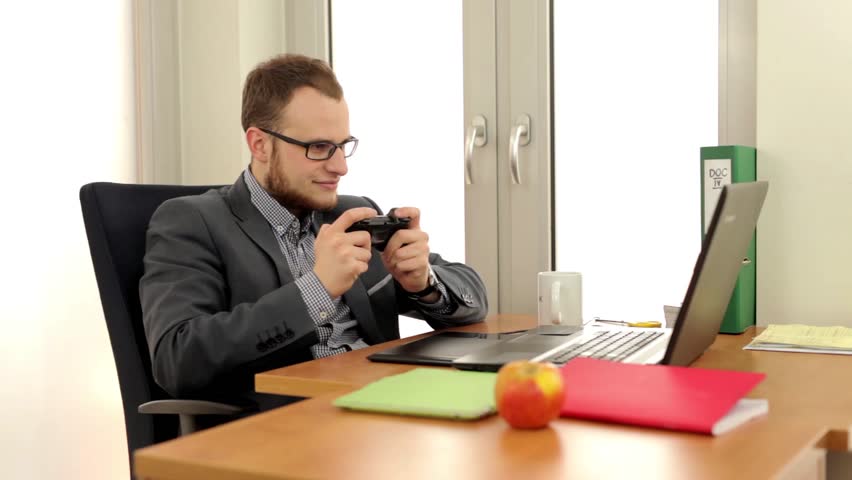 In conclusion,if you want to take your mind off work for a little bit and at the same time improve your mood and productivity,these are the flash games you should try playing on your free time.Just make sure you do not overdo it and you stay focused on your primary goals.